---
Decatur's Best Kept Secret.
---
Family Made Pizza & Calzones | Carry Out & Delivery | Conveniently Located in South Shores
---
---
---
Decatur Pizza Factory is owned and operated by Josh Crawford.  Our mission is to serve all of our customers to the best of our ability.  Thank you for the opportunity to serve you!
-Josh
---
OUR FOoD.
Our Customers' Favorite Items.
---
PORK SAUSAGE, PEPPERONI, HAM, BACON, TOMATO SAUCE & CHEESE.
---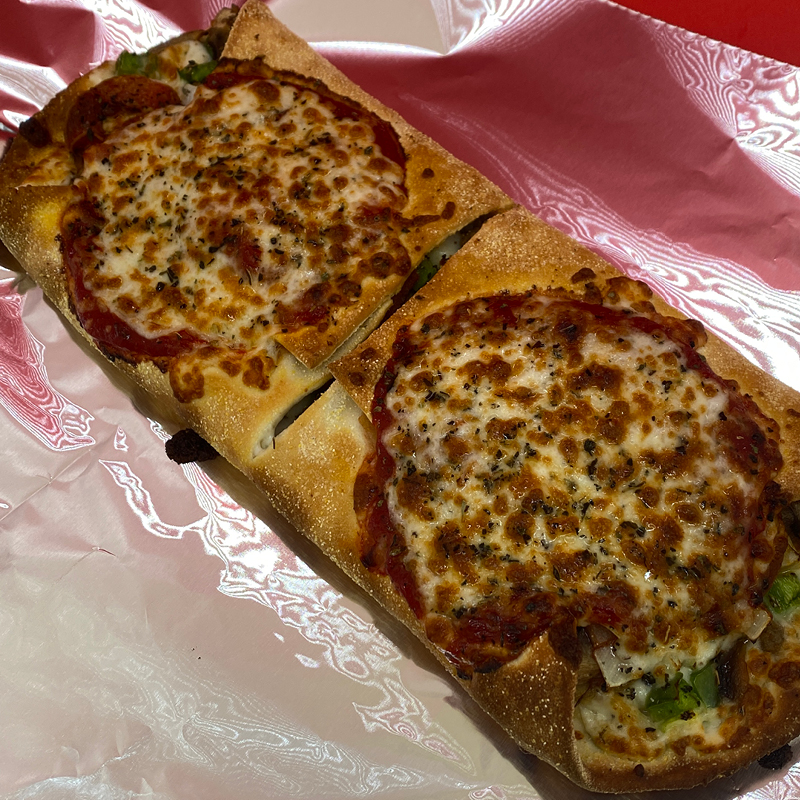 BREADSTICKS, GARLIC BUTTER & PARMESAN CHEESE
---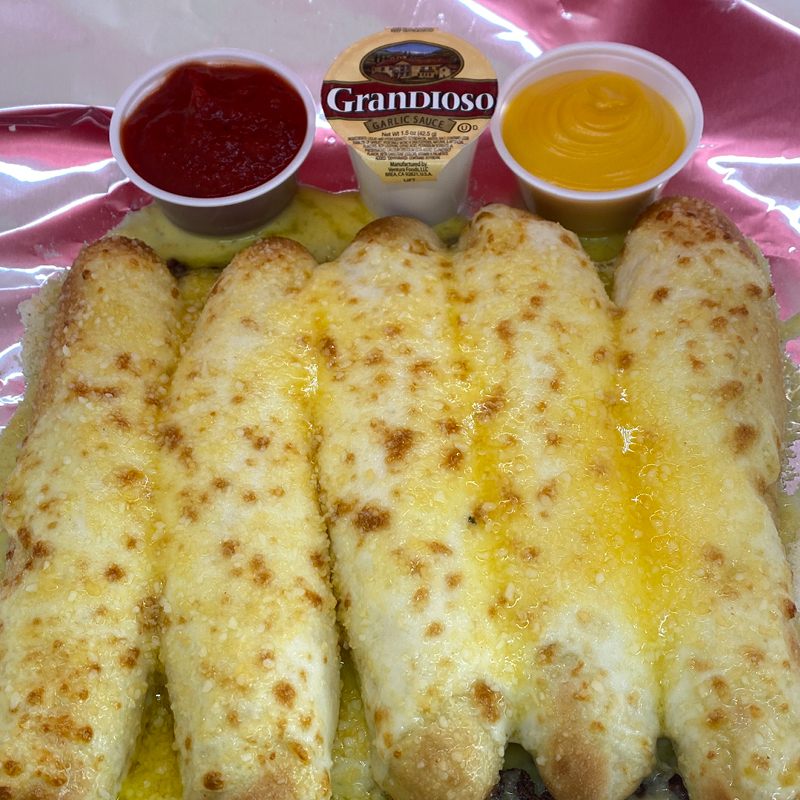 SAUSAGE, PEPPERONI, BACON, HAM, GROUND BEEF & CHEESE
---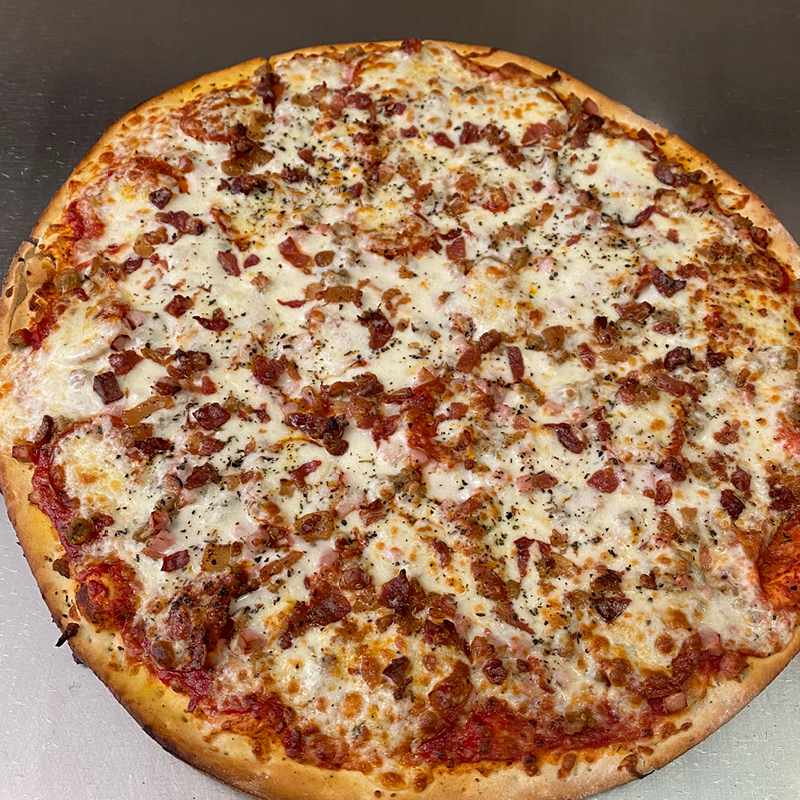 ---
Monday-Thursday: 3pm-12am
Friday-Saturday: 10:30am-12am
---
CONTACT US
We'd love to hear from you.